FREE SHOW TICKETS FOR FASHION WEEK SHOWS IN NY – LIMITED TIME SPECIAL GIVEAWAY
February 14 @ 10:30 am

-

11:30 pm
NOW AVAILABLE – FREE SHOW TICKETS FOR FASHION WEEK SHOWS IN NY  – LIMITED TIME SPECIAL GIVEAWAY
PLEASE NOTE:  FREE TICKETS ARE FOR STANDING ROOM ONLY!
TICKETS ARE LIMITED AND CAN BE ACQUIRED ON A FIRST COME FIRST SERVE BASIS WHILE QUANTITIES ARE AVAILABLE.
ALSO PLEASE NOTE: DRESS CODE FOR ALL GUEST – FASHION WEEK FASHIONABLE & STYLISH *WE RESERVE THE RIGHT TO BE SELECTIVE*
SHOW DATE:  THURSDAY – FEBRUARY 14, 2019 
IN NEW YORK CITY



GET ONE FREE SHOW TICKET AND SEE 5-9 FASHION DESIGN BRANDS COLLECTIONS

PLEASE NOTE: NO CHILDREN UNDER 12 YEARS OLD WILL BE ADMITTED!
PLEASE NOTE: GUEST MUST DRESS TO IMPRESS – DRESS CODE WILL BE ENFORCED!
INTERNATIONAL AND DOMESTIC USA FASHION DESIGN BRANDS
VIEW FEATURED FASHION DESIGN BRANDS AND VIEW SHOW'S SCHEDULE HERE: http://www.plitzs.com/nycfashionweek
This New York Fashion Week season we will feature 40 international and domestic Fashion Designers at "PLITZS New York City Fashion Week"
Show's schedule:  www.plitzs.com/nycfashionweek
SHOW SCHEDULE FOR PNYCFW – SATURDAY – FEBRUARY 14, 2019
==============================
Designer Showcase #2
(Guest Check in 1:30PM)
SHOW TIME: 2:00PM
Designer Showcase #3
(Guest Check in 3:30PM)
SHOW TIME: 4:00PM
Designer Showcase #4
(Guest Check in 5:30PM)
SHOW TIME: 6:00PM
PLITZS New York City Fashion Week 
Hotel Venue – New York's Hotel Pennsylvania
401 Seventh Avenue & 33rd Street
18th Floor Grand Ballroom
New York, NY
Our Featured Designers from both international and domestic USA locations.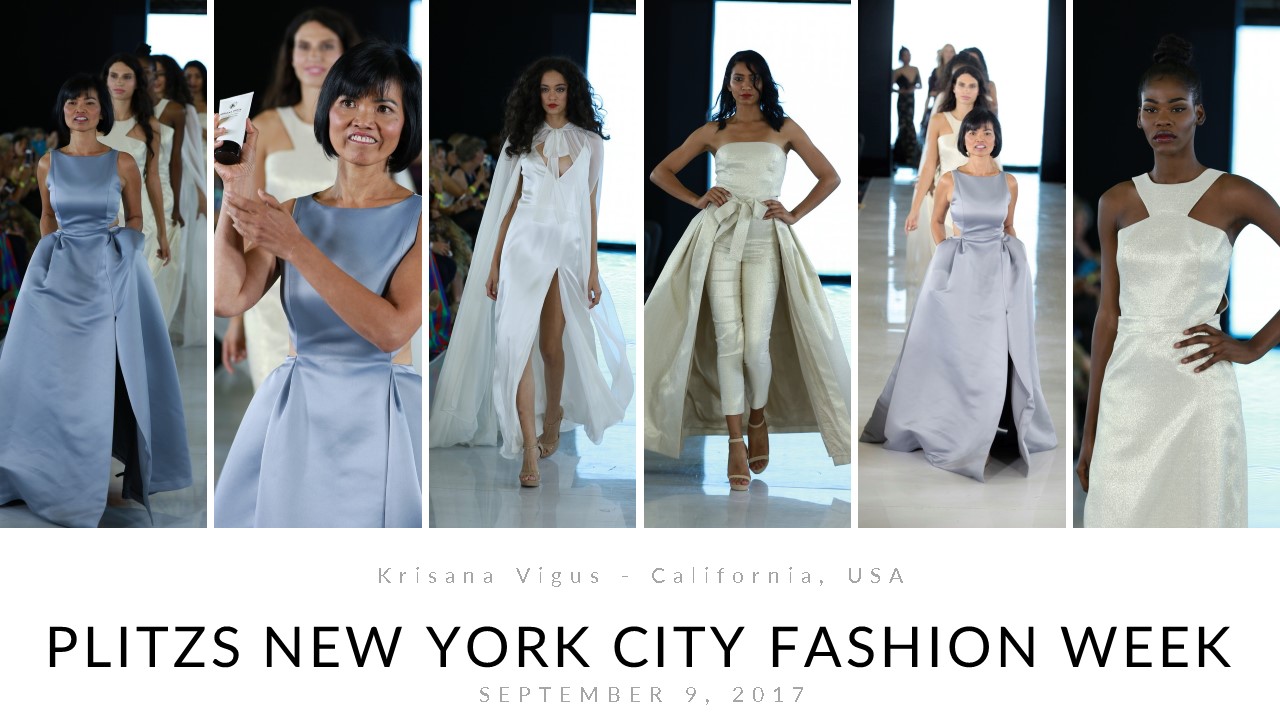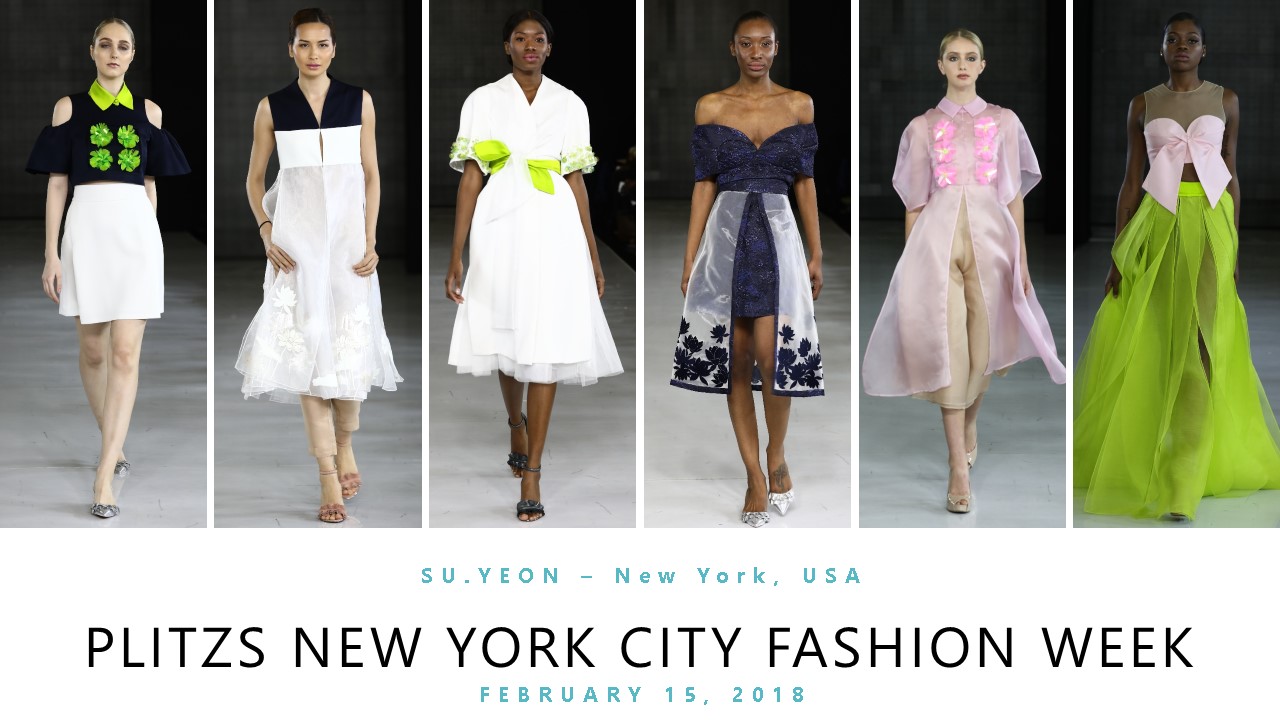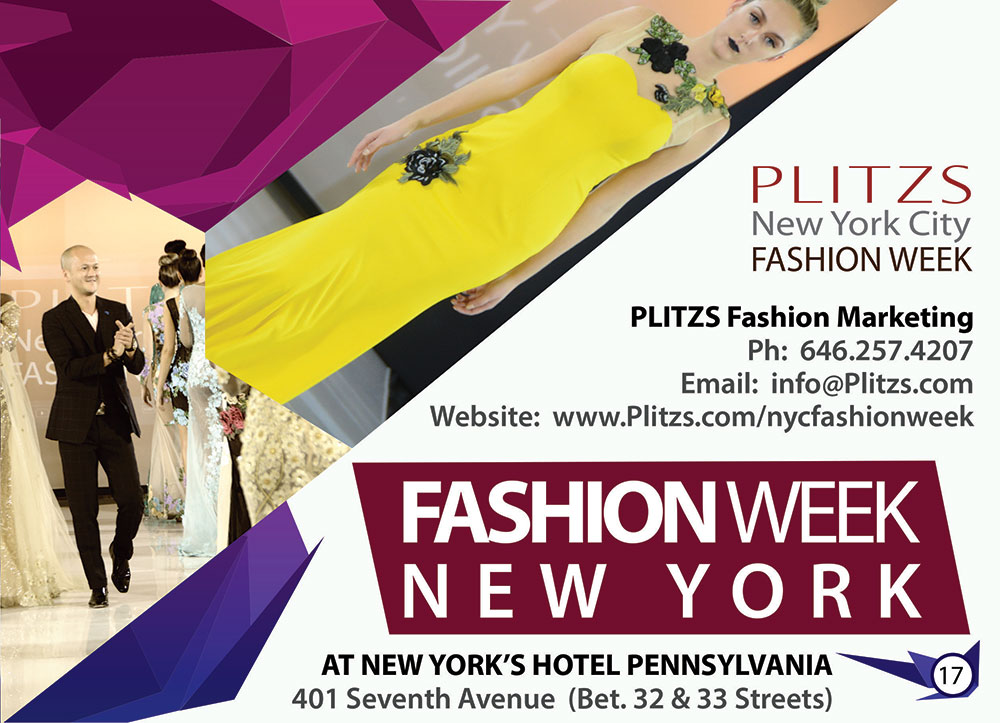 Over 1,000 attendees will enjoy the sophistication, innovation, and high-style of 25-35 emerging international and USA domestic fashion designers.
Our Designer Showcases will take place in the heart of Midtown Manhattan during the Fashion Week seasons in New York City. Fashion Designers can capitalize on their one-day presentation which will afford them the opportunity to present their brand collection to potential clients, retail fashion store/boutique owners, buyers, general managers, potential investors, trade organizations, editors, bloggers, public, media and press. Designers will talk to audience attendees first hand directly after their showcase via our media/press junket — Fashion Designers should get ready to showcase and invest in their fashion brand and show why they're a hot Emerging fashion brand.